The Right Care… Right Now!
Elitecare Emergency Hospital physicians, nurses, and radiologists are specialists in the field of emergency medicine. In fact, all our doctors are board certified in emergency medicine – some even hold multiple certifications including pediatric emergency medicine, gastroenterology, and internal medicine! We also offer state of the art CT scanning and radiology services in-house for our patients. Our goal is to provide faster, cleaner, safer care to our patients, not just treating the symptom, but providing the highest level of emergency care to each person who walks through our doors. Elitecare Emergency Hospital is the right choice for all your medical emergencies!

Why Choose Elitecare?
Our patients are seen by emergency physicians within minutes and treated with respect and compassion. We provide a level of VIP treatment that we believe every patient not only deserves, but should always expect.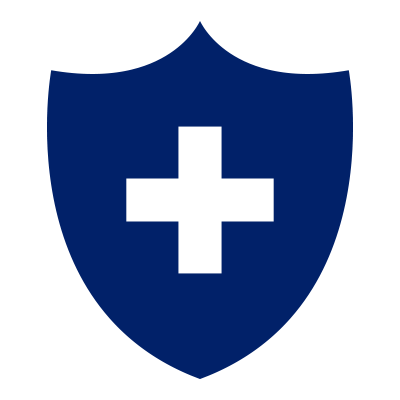 Insurance Coverage
We are not a Medicare, Medicaid or Tricare provider. If you do not have insurance and would like to pay out of pocket, we can treat you — we have a simple fee-for-service plan. We accept all major credit cards and cash.
Understanding Your Bill
We make your experience pleasant when it comes to billing. We only collect what is necessary: the designated in-network copay. We work with the insurance companies to make the billing and collection process easy for you.